Orthopedics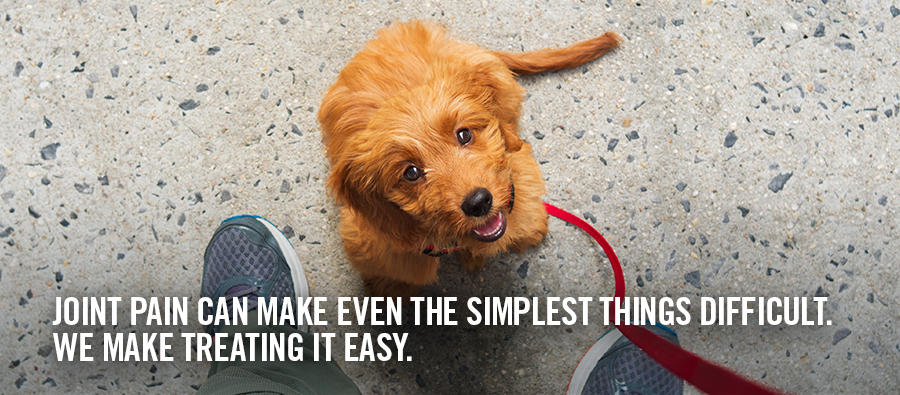 Salt Lake Regional Medical Center's Orthopedic Program offers world class health care at a community hospital. Our full team of experts will evaluate your injury, identify a course of repair, execute treatment, and oversee rehabilitation. Whether you're looking to improve you are recovering from an injury, looking to improve your athletic performance, or improve your quality of life, our team at SLRMC is ready to care for you when you need it most.
We offer a variety of orthopedic services at Salt Lake Regional Medical Center. Ranging from advanced diagnostic imaging technology, to innovative surgical procedures and rehabilitation programs. Each of these services are designed to help you get back to doing the things you enjoy.
Our physicians provide the most up-to-date care and treatment options in orthopedics, including hip and knee replacement, total joint replacement, and sports medicine. We also treat an extensive range of non-surgical conditions. We are committed to creating personalized treatment plans and providing extraordinary care to every patient.
  Trusted Orthopedic Services
At Salt Lake Regional Medical Center, we provide surgical and non-surgical orthopedic services designed to ease pain and discomfort triggered by orthopedic injuries and disorders. 
MAKO robotic assisted surgery
Total joint replacement
Hip replacement
Knee replacement
Partial and Total replacement
Joint resurfacing
Ligament repair
Physical exams
Non-surgical treatment of knee, shoulder, foot, ankle and spine disorders
Pain management in the form of medications and injections
Orthotics
Nutrition counseling
Therapeutic exercises
Non-surgical arthritis care
Conditions
Arthritis
Joint injuries
Trauma injuries (e.g. fractures, breaks, and dislocations)
Strains and sprains
Osteoporosis
Trigger finger
Osteonecrosis
Tendon, ligament, and cartilage injuries
Tendinitis
Torn meniscus
Damaged rotator cuff
Sports injuries
Bone and joint pain
Spine and back injuries
Hand and upper extremity injuries
Resources
Operation Walk: 5 Patients Receive Free Joint Replacement Surgery at Salt Lake Regional Medical Center

In December 2018, surgeons with Operation Walk Utah performed five no-cost joint replacement surgeries for uninsured patients at Salt Lake Regional Medical Center.

Don't Suffer with Shoulder Pain

Forty years ago, Patrick G., injured his right shoulder. Following the initial injury, when he played sports, he'd have pain, but the next day it would be gone. As years went by, the pain lasted longer and was more severe, eventually limiting the use of his arm to the point where he could no longer perform normal activities of daily living. That's when he decided to see Steward Health Care Orthopedic Surgeon Pamela Jones, MD, and he hasn't looked back.

Mako™ Robotic-Arm Assisted Surgery

This is Mako™ Technology, which helps surgeons provide patients with a personalized surgical experience. A 3-D model of your hip or knee will be used to pre-plan and assist your surgeon in performing your joint replacement surgery.