SportsMED Utah
Helping You Stay In The Game! Providing The Most Cutting Edge Sports Medicine + Orthopedic Care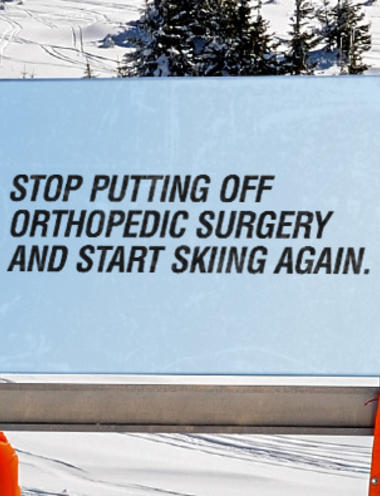 Locations
Salt Lake Regional Physical Therapy at Salt Lake Regional Medical Center
1050 East South Temple, Ground Floor
Salt Lake City, UT 84102
(801) 350-4593
Salt Lake Regional Sports Medicine
2645 E Parley's Way, Ste 5
Salt Lake City, UT 84109
Physician appointment: (801) 424-5042
Salt Lake Regional Jordan Commons Sports Medicine
9350 South 150 East,
Ste 460
Sandy, UT 84070
(801) 748-1861
Salt Lake Regional Physical Therapy at Jordan Commons
9350 S. 150 East, Ste 460
Sandy, UT 84070
801-748-1861
Steward Orthopedic & Sports Medicine
82 South 1100 East Suite 303
Salt Lake City, UT 84102
801-533-2002
---
Sports Medicine
The orthopedic surgeons at Salt Lake Regional Medical Center have a close partnership with the Sports Medicine Center of Utah, a hospital practice that services amateur and professional athletes in the Salt Lake City area.
The physicians and orthopedic surgeons at Salt Regional Medical Center treat virtually any disease or injury that an athlete might encounter: torn ligaments in the ankle, shoulder instability, knee wear-and-tear, and much more. In addition to advanced surgical capabilities and state-of-the-art rehab facilities, we offer a number of other services:
Primary Care Sports Medicine – Whether you're an athlete or a coach, the physicians at Salt Lake Regional Medical Center are here to help you and your team be the best you can be. To learn more about our services – on and off the field – call (801) 350-4593.
Free Injury Assessment at Salt Lake Regional Medical Center and Jordan Commons locations. Please see details below.
Partnerships
The Sports Medicine professionals at Salt Lake Regional Medical Center are proud to be the exclusive sports medicine providers of the following teams:
Free Injury Assessment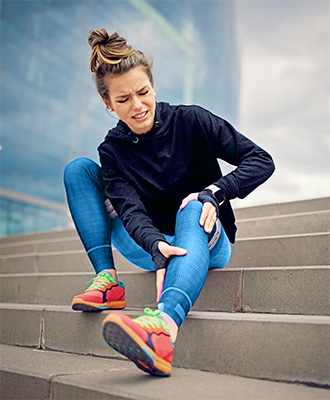 Call one of our Physical Therapy locations to schedule your free injury assessment:
 
Salt Lake Regional Medical Center
Physical Therapy & Rehabilitation
1050 East South Temple, Ground Floor
SLC, Utah 84102
Phone: (801) 350-4593
Sports Med Utah at Jordan Commons
Physical Therapy & Rehabilitation
9350 South 150 East Ste. 460
Sandy, Utah 84070
Phone: (801) 748-1861
Advanced Capabilities for Advanced Athletes
At Salt Lake Regional Medical Center, we provide the best in medical equipment and technology to athletes at all skill levels, from professional to amateur. Offerings include:
Dedicated MRI and 64-slice CT scanning units
ER designed for treating sports injuries
Indoor Pool for aquatic therapy
Regenerative Medicine
Minimally Invasive Surgery
Partial and Total Joint Replacement Surgery
Robotic-assisted surgery
ImPACTTM (Immediate Post-Concussion Assessment & Cognitive Testing)
Regenerative Medicine
Regenerative medicine, sometimes referred to as biologic medicine, is the process of using a person's own cells to generate new living, functional tissue. Regenerative medicine helps injured athletes heal quickly while avoiding surgery.
Regenerative medicine draws a patient's own blood platelets, concentrates them to at least 4-5 times baseline, and then injects them, using ultrasound guidance, into the precise area of injury. This approach to treating sports injuries was developed in the early 1990s, though it was originally used by plastic surgeons. Since then, the technology has been refined and results have improved.
If your injury requires more progenitor cells than a typical PRP injection, then the physician may take additional progenitor cells from your body's fat or bone marrow (where progenitor cells are created). 
Accelerated Program
The Acceleration Program helps athletes achieve their maximum agility, strength, endurance, and anaerobic thresholds. Programs are custom designed for the individual based on needs and sport. Testing provided to track performance improvements.

Conditions We Treat
Muscle strains, sprains and cramps
Frozen shoulders and joint pain
Tendonitis (i.e., tennis elbow)
Runner's Knee (patellofemoral pain)
Shin splints
Sprained or twisted ankles
Achilles tendon injuries
Foot arch pains and strains
Stress fractures
Treatments
Bone and joint care for knees, hips, shoulders, and ankles
Comprehensive fracture care
Arthroscopic surgery
Ligament reconstruction
Partial and total joint replacement (hips and knees with Mako)
Shoulder replacement
Treatment for sports injuries
Treatment of work-related injuries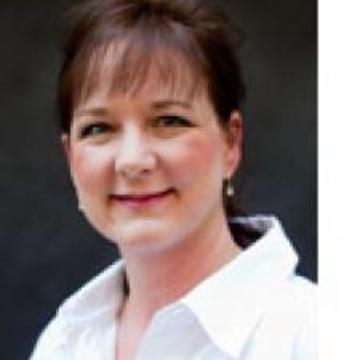 Lauri Colosimo
Physical Therapy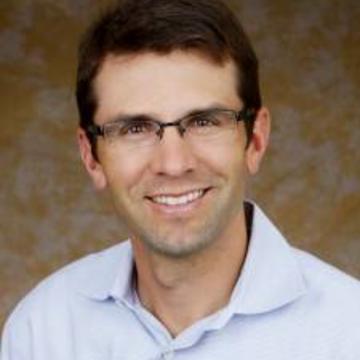 Andrew Cooper
Orthopedic Surgery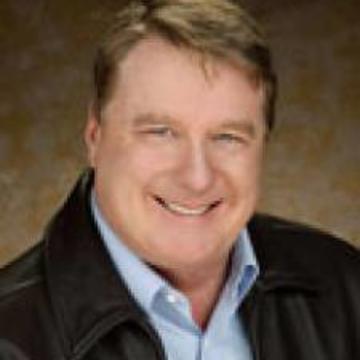 Aaron Hofmann
Orthopedic Surgery,
Hip & Knee Replacement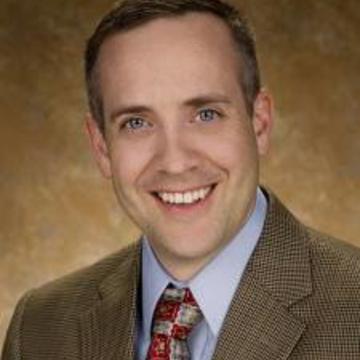 Joshua Hunter
Foot And Ankle Orthopedics,
Orthopedic Surgery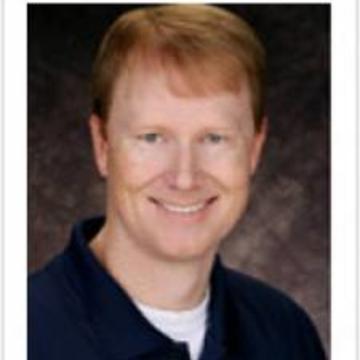 Adam Kershaw
Physical Therapy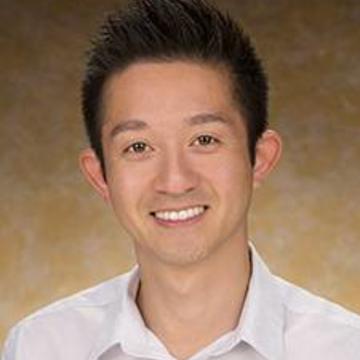 Kevin Lieu
Physical Therapy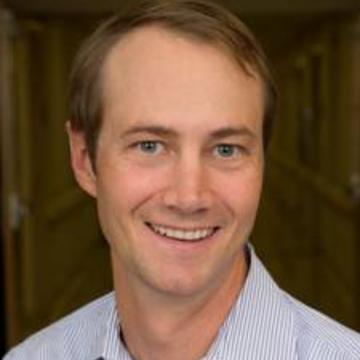 Trevor Magee
Hip & Knee Replacement,
Orthopedic Surgery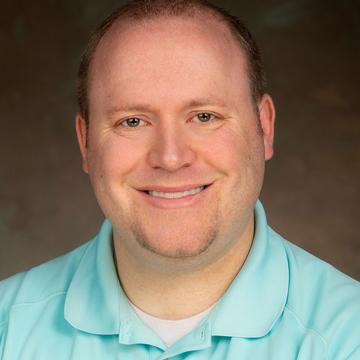 Mitchell Peterson
Physical Therapy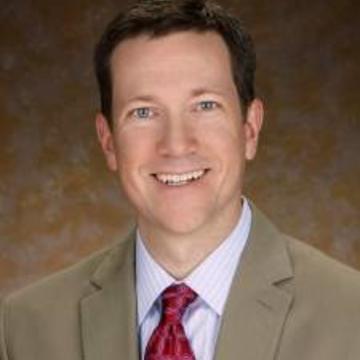 Mark Scholl
Orthopedic Surgery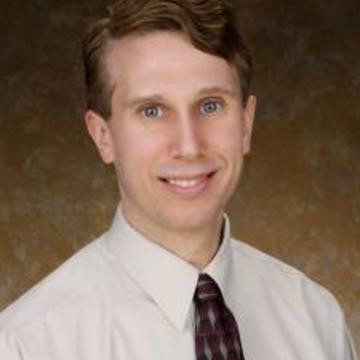 Ted Sexton
Physical Therapy
Andrew Spadafora
ATHLETIC TRAINER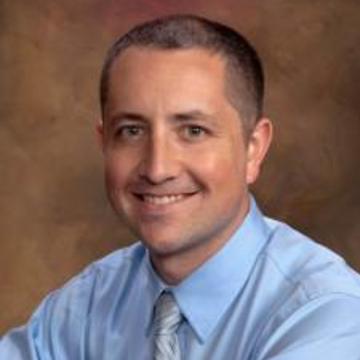 Benjamin Williams
Orthopedic Surgery,
Hand Surgery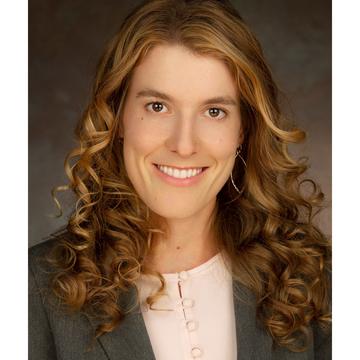 Julia Kammel, MD
Family Medicine,
Sports Medicine- Fp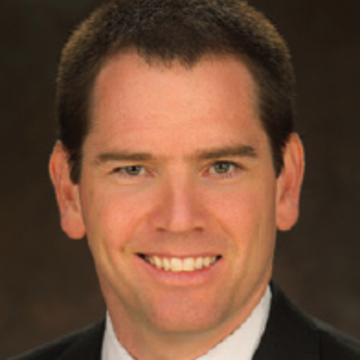 Brad Lewis, PT, DPT, CCCE
77616
77621
77646
77656
77666
77676
77681
77691
77701
77706
77711
77721
635486
646751