da Vinci® XI Surgical System
da Vinci® XI Surgical System
da Vinci® XI Surgical System
da Vinci® XI Surgical System
Salt Lake Regional Medical Center offers minimally-invasive surgery using the da Vinci Xi Surgical System.
da Vinci® XI Surgical System
1050 East South Temple
Salt Lake City, UT 84102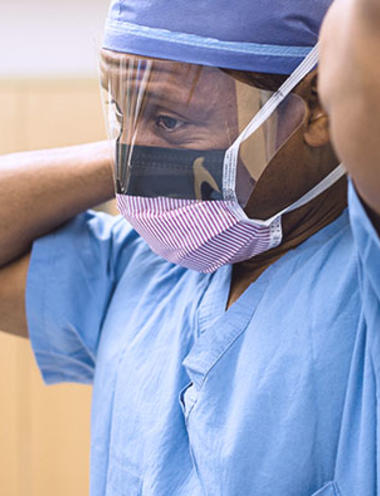 da Vinci Xi Surgical System
The da Vinci® robot features multiple arms that are capable of performing maneuvers and rotations beyond the natural ability of the human hand. At all times, these arms are controlled by the surgeon who sits just a few feet away at the control center. A high-definition camera relays a live video feed of the operative area back to the surgeon in 3-D.
Using the da Vinci Surgical System can reduce surgeon fatigue while enhancing the doctor's vision, precision, and control. At no point in the procedure does the robot ever make decisions or act independently of the surgeon. Your surgeon remains in complete control from the very beginning to the very end of your robot-assisted procedure.
Salt Lake Regional is an accredited center of excellence in robotic surgery. As the first facility in the state to bear this accreditation, we strive to raise the overall quality of care for patients throughout Utah who may benefit from robot-assisted surgery.
Surgical Procedures
Board-certified surgeons at Salt Lake Regional Medical Center perform a range of surgical procedures using da Vinci technology. 
General Surgery (including hernia repair and bariatric surgery)
Hernia Repair
Hysterectomy (removal of the uterus)
Myomectomy (removal of uterine fibroids)

Prostatectomy (removal of the prostate)
Thyroidectomy (removal of the thyroid)
Weight Loss Surgery
To learn more about the use of the da Vinci Xi surgical system at our Salt Lake City facility, please contact our da Vinci Robot Coordinator, at 801-350-4700.
Resources
If you harbor fears of robots in medicine you are not alone. Like most things that people fear, the cause is typically not having all the information. Learning to trust digital technology starts with empowering yourself with knowledge.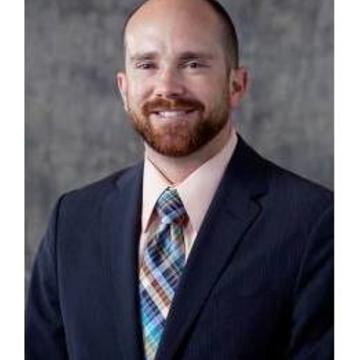 Justin Atherton, DO
Surgery,
General Surgery
Kristen Lilja, MD
Obstetrics/Gynecology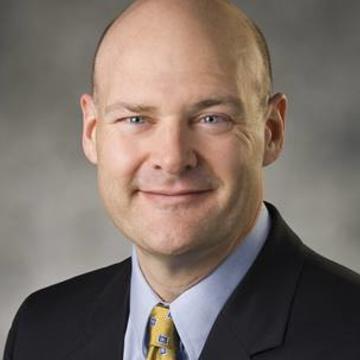 Walter S. Medlin, MD
Bariatric/General Surgery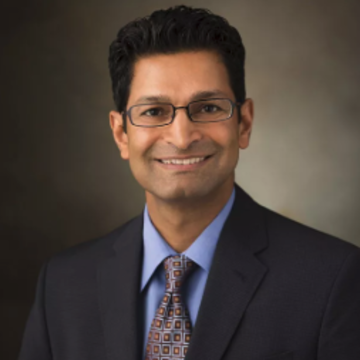 Pramod Sharma, MD
ENT - Thoracic,
Otolaryngology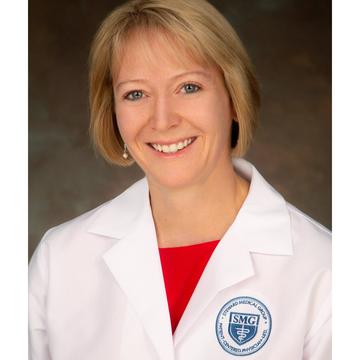 Andrea Smith, MD
Obstetrics/Gynecology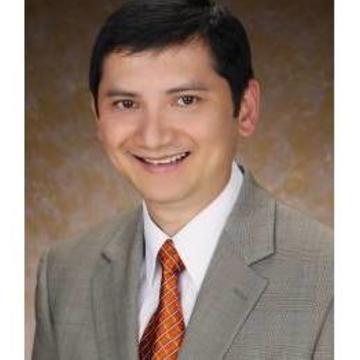 Dinhkim Le, MD
Surgery,
General Surgery
500631
621126
500621
563581
500636
585641