Breast Care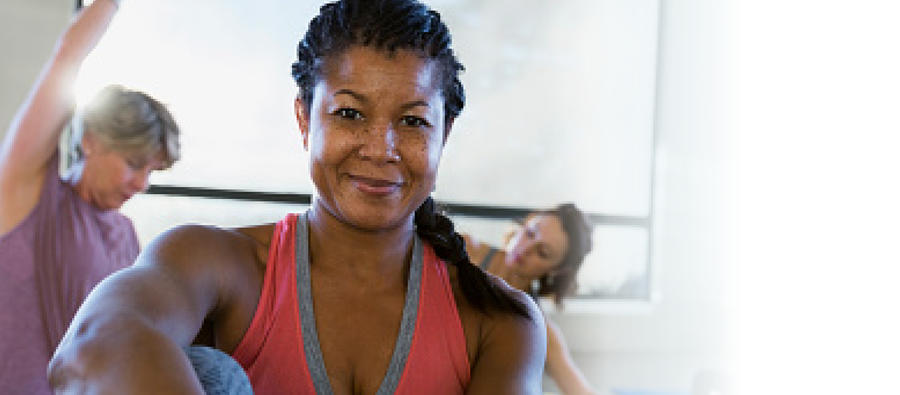 We also manage high-risk cases with effective prevention protocols, including more frequent screenings and possible gene testing.
Most Reliable Breast Care Treatments and Exams in Salt Lake City
 
Centrally located in a convenient and comfortable environment, the Breast Care Center provides a full range of preventive, diagnostic and treatment services, including:
Initial screening exams
Digital mammography
Magnetic Resonance Imaging (MRI)
Breast biopsies
Stereotactic procedures
Brachytherapy treatments
Plastic reconstruction and cosmetic surgery
Breast-conserving surgery
Genetic testing
Oncology
Counseling and support services
Educational programs
Digital Mammogram
At the Breast Care Center at Salt Lake Regional Medical Center, our digital mammography systems offer the best opportunity for early diagnosis of breast cancer. This sophisticated imaging technology enables doctors to view high quality breast images on a computer screen, and magnify and enhance any areas of concern for more accurate readings. 
If your mammogram detects an abnormality, we can conduct a biopsy, which is where a small tissue sample is taken to determine if cancer is present. Though the majority of biopsies find no cancer, this minimally invasive procedure is the best way to be sure. Using advanced targeting and guidance technology, this procedure can be performed with pinpoint accuracy. It requires only a small incision and local anesthesia. Learn more about Stereotactic Breast Biopsy.
Brachytherapy: A More Direct Way to Treat Breast Cancer
Brachytherapy, also known as partial breast irradiation, involves implanting a radioactive "seed" directly into the tumor. Brachytherapy enables the physician to apply a higher dose of radiation to the tumor while sparing healthy tissue and organs, including the lungs and heart, from receiving radiation. The implants are removed after each treatment so that no radiation remains in the breast.
Some studies have shown brachytherapy to be as effective as mastectomy. Besides sparing the breast from removal, brachytherapy is also more convenient than other approaches. Each day for five days, patients receive two treatments that last about 15 minutes each. And, brachytherapy can be performed as an outpatient procedure, without hospitalization.
In association with Salt Lake Regional Medical Center, GammaWest Brachytherapy is the first clinic in the Intermountain West, and one of the first in the nation, to specialize in brachytherapy and its physicians perform hundreds of these procedures each year.
Resources
Top Tips for Healthy Breasts

Every woman's experience with her breasts is similarly unique. While one person may have dramatic changes in the appearance and feel of her breasts over time related to menstrual cycle, pregnancy, birth control pills, age and weight changes, others may never be aware of symptoms. It helps to become comfortable with the appearance and feel of your own breasts so that you can be confident when there is a change you want to discuss with your doctor. If you feel a lump, don't wait. Make the call.