Heartburn Care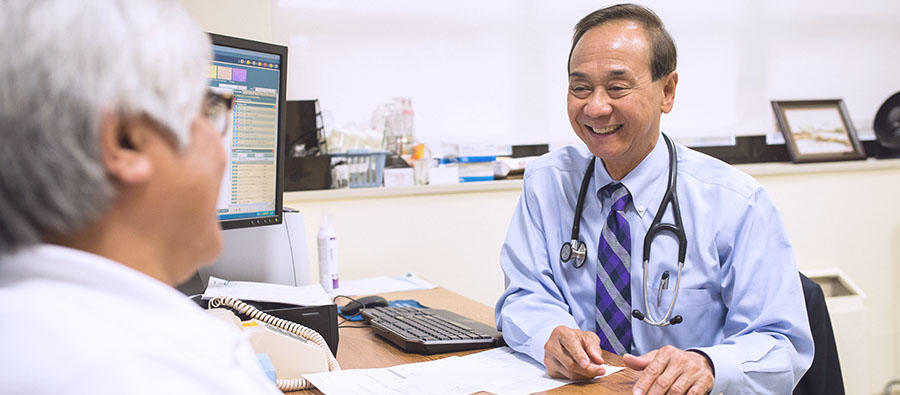 We are here to help you find what you need.
The Heartburn Care Center at Salt Lake Regional is the only center in Utah to offer advanced, individual treatment for patients suffering from all types of heartburn and reflux — mild, moderate and severe.
Approximately 20-40 percent of Americans suffer from Gastroesophageal Reflux Disease (GERD). GERD is a common digestive disorder that can progress in severity over time. The three most common symptoms are heartburn, chest pain and regurgitation.
Salt Lake Regional Medical Center now offers much needed relief for GERD sufferers:
Advanced Diagnostics
Individualized Treatment
Many of our patients discontinue all prescription and over the counter medications.
Individual results will vary, and depends on your diagnosis.
When to See a Doctor
Difficulty swallowing or pain when swallowing
Vomiting
Severe hoarseness or wheezing
Discomfort interfering with daily activities
Causes of Heartburn
Trigger foods such as alcoholic or carbonated beverages, caffeine, onions, garlic, tomatoes
or tomato-based foods, as well as foods that are spicy or high in fat. Other trigger foods include peppermint, chocolate and citrus fruits.
Eating large meals or late-night eating
Exercise
Stress
Obesity
Smoking