Senior Services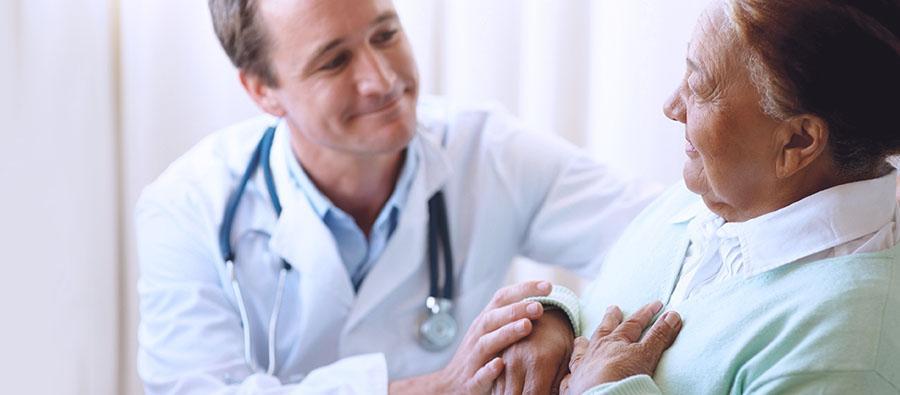 We are here to help you find what you need.
Throughout our hospital, you'll find healthcare services designed to the special needs of older adults, including healthful opportunities to stay active, engaged and informed.
SeniorAdvantage, invites you to enjoy a wide array of activities and benefits, including pharmacy discounts. Senior Advantage is Salt Lake Regional Medical Center's program designed specifically for people over 55. Join today by calling 801-350-4991.
Resources
Senior Memory Loss: Signs & Prevention

Your loved one has been forgetting things lately – an appointment, where he or she placed their keys, or even a friend's name. Are these memory lapses a sign of normal aging? September is recognized as World Alzheimer's Month.