Surgical Services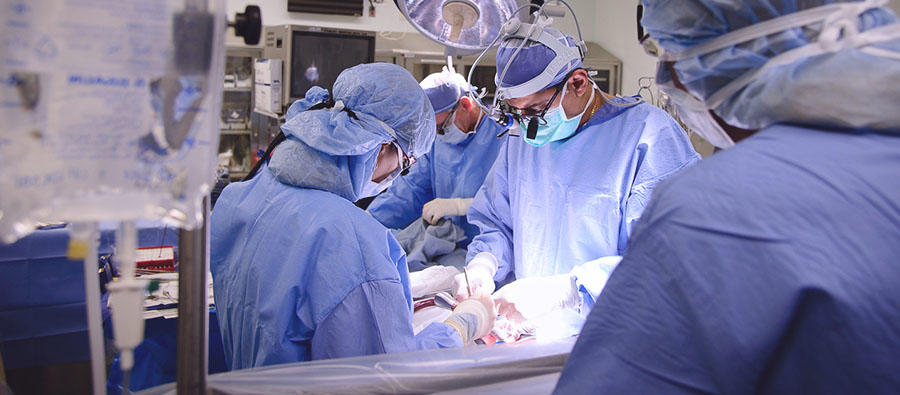 We are here to help you find what you need.
We offer a wide range of surgical procedures. Many can be performed on a convenient outpatient basis. For major operations, our large surgery department includes special rooms for heart surgeries and orthopedic procedures.
How Should I Prepare For Same Day Surgery?
If you're scheduled for same-day surgery, please report to the admitting department on the ground floor of the hospital near our emergency department. You may park in our large convenient parking garage. Please bring your insurance card when you come to the hospital for pre-surgery testing. If you are unable to keep your appointment for surgery, please notify both your physician and the hospital as soon as possible.
Guidelines to Help You Prepare For Your Trip to The Hospital
Wear comfortable, loose-fitting clothes.

Leave all jewelry, money and other valuables at home or with your family.

Bring appropriate storage for personal items such as dentures, contact lenses, hearing aids, and prostheses. We will label these items and keep them in a safe place during your procedure.

Arrange for someone to pick you up after surgery. Due to the effects of anesthesia, you will be unable to drive yourself home.

We make every effort to begin your procedure at the scheduled time. However, emergency cases can affect the surgery schedule. We recommend that you bring a book or magazine to read just in case an emergency surgery creates a delay in your procedure.
Does Salt Lake Regional Offer Minimally Invasive Robotic Surgeries?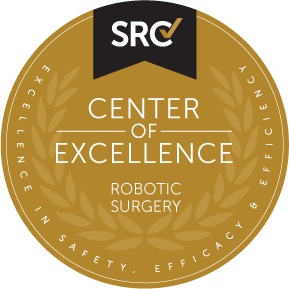 The Center of Excellence in Robotic Surgery (COERS) program is designed to recognize facilities around the globe that are achieving excellence in patient safety and quality of care. The program is backed by the endorsement of the Clinical Robotic Surgery Association (CRSSA).
As the first facility in the state to bear this accreditation, Salt Lake Regional Medical Center hopes to raise the overall quality of care for patients throughout Utah who may benefit from robot-assisted surgery.
Does Salt Lake Regional Use Mako® For Hip & Knee Procedures? 
Mako allows surgeons to treat patients in need of hip or knee replacement surgery. By creating patient-specific models and developing custom surgical plans based on each patient's unique anatomy, orthopedic surgeons who use Mako are able to provide an advanced, minimally invasive, robot-assisted alternative to patients with osteoarthritis of the hip or knee.
Knees: The Mako partial knee resurfacing procedure is primarily used in treating patients who have early- to mid-stage osteoarthritis in one or two of the knee's three compartments. Learn more.
Hips: The Mako total hip replacement surgery is primarily used in treating patients who experience localized and/or radiating hip pain, compensatory limping, and stiffness while walking. Learn more.
If you have symptoms of osteoarthritis, which are keeping you from participating in the activities you love, then you've probably heard about total knee replacement (TKR) and total hip replacement (THR) surgery from friends or your physician.