Rheumatology & Arthritis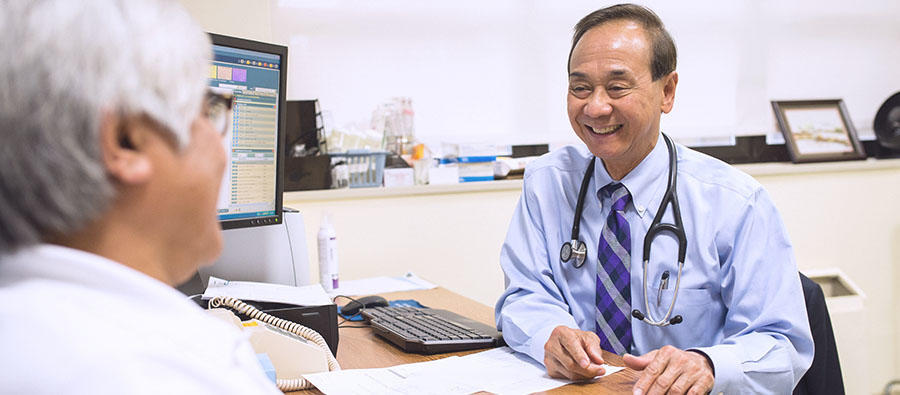 We are here to help you find what you need.
Salt Lake Regional Medical Center offers comprehensive rheumatology services for adults that suffer from arthritis or other rheumatic disorders.
Specialized In
| | |
| --- | --- |
| | |
| Gout and other Crystal Arthropathy | |
| Interstitial Lung Disease Associated with Rheumatic Etiology | |
| | |
| | |
| | |
| | |
Pankhuri Gupta, MD, Rheumatology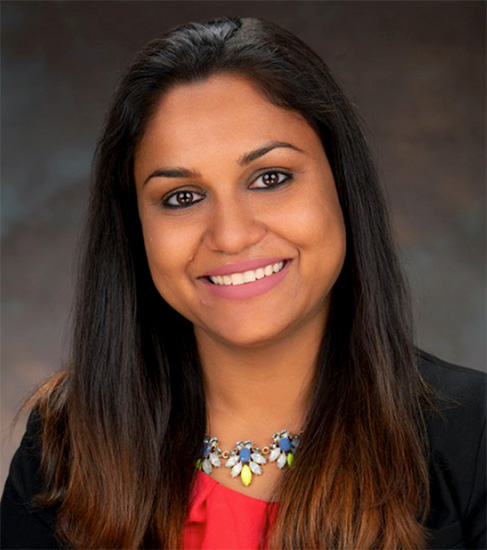 Dr. Pankhuri Gupta is a board-certified rheumatologist. Because everyone's needs are unique, she develops a differential diagnosis and treatment plan for each patient, whether it's a young person with newly diagnosed lupus or a senior with arthritis.
Dr. Gupta has experience in all rheumatic diseases and will accommodate urgent referrals and consultations. She believes in practicing medicine with compassion, honesty, and dedication, and in developing a longterm relationship with every patient, utilizing communication with an emphasis on education.