Volunteering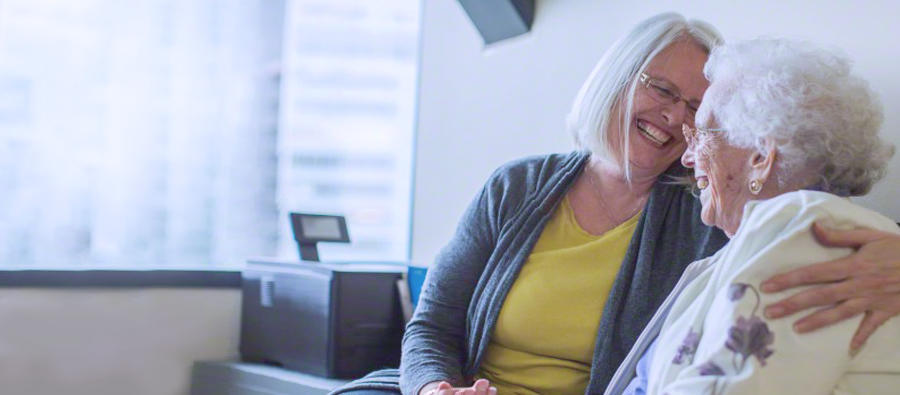 Volunteering at Salt Lake Regional
When you join the volunteers at Salt Lake Regional Medical Center you make a difference in someone's life – your own!
Our volunteers provide caring and compassionate service in support of the hospital, its patients, staff and guests. Volunteer opportunities are available for individuals who are 18 years and older and willing to share their time and talents to help others.
We require a 6 month commitment from our volunteers and most of our volunteers devote four hours per week to the hospital. As a member of the volunteer team, you will be placed according to your skills and the current needs of the hospital. Volunteers currently work in these areas:
Information desk
Surgery waiting room
For more information or an application form, please call Volunteer Services at 801-350-4625 or e-mail us at [email protected].